Weissmann Mehrel Dermatology is a comprehensive practice specializing in skin cancer treatment and surgical and non-surgical cosmetic dermatology.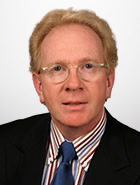 Arthur Weissmann, M.D. is a native of Munich, Germany, received his premedical and medical degrees at Munich's prestigious Ludwig Maximilian University, consistently ranked as the best scientific university in Germany and number 32 in the world. He graduated near the top of his class as the youngest medical graduate in Germany (age 23) and received the distinction "Magna Cum Laude" for his scientific doctoral thesis in Endocrinology.
After completing internships in Surgery, Medicine and Dermatology he was invited by the legendary Professor Otto Braun-Falco (Chairman of Dermatology, LMU Munich) to become a resident in his department and also sponsored him for a DFG research grant (German NIH) to study Skin Microbiology and Lipid Chemistry at St. John's Institute of Dermatology in London (the leading Dermatology Research Department in Great Britain lead by the internationally renowned Prof. Malcom Greaves). Dr. Weissmann's years in Munich and London not only rewarded him the world class clinical and scientific training these great institutions had to offer, but also resulted in numerous significant scientific publications.
An opportunity to further his training came from New York University where Dr. Weissmann spent a year's fellowship with Dr. A. Bernard Ackerman (the world's most recognized name in Dermatopathology). Finally, after deciding to permanently stay in the United States, he chose Mount Sinai Miami Beach as the place to complete the training requirements to become certified by the American Board of Dermatology and joined the full-time faculty for several years, training many residents and heading the dermatology research laboratory.
In 1988 Dr. Weissmann decided to leave academic medicine and founded the private practice known as Weissmann & Mehrel Dermatology specializing in dermatologic and cosmetic surgery and non-invasive cosmetic dermatology.
In over three decades of practice, Dr. Weissmann consistently incorporates scientifically sound and medically safe innovations always after careful analysis and adequate training.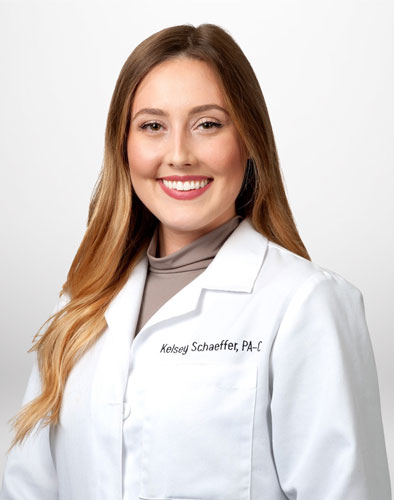 Kelsey Schaeffer is a South Florida native, born and raised in Boca Raton. She graduated with Cum Laude honors earning a Bachelor of Science in Health Science at the University of Florida in Gainesville, Florida. After gaining post graduate clinical training in the field of Dermatology, Kelsey went on to successfully complete her Master of Medical Science Physician Assistant degree at Nova Southeastern University at their main campus in Fort Lauderdale, Florida.
Kelsey is a certified Physician Assistant accredited by the National Commission on Certification of Physician Assistants and licensed by the Florida Board of Medicine. She is an active member of the Society of Dermatology Physician Assistants (SDPA) with whom she holds certification of their highest achievement after completing their Diplomate Fellowship program. Kelsey continued her training and began practicing throughout central Florida before finally joining the Weissmann Mehrel team in 2019.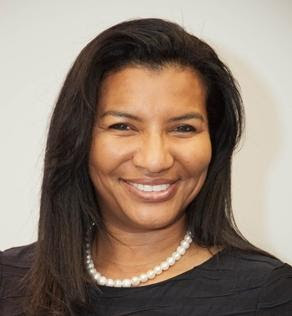 Alicia R. Carter, M.D. is a native New Yorker and regenerative medicine specialist (platelet-rich plasma and stem cell therapies). She graduated from the prestigious Albert Einstein College of Medicine in New York. Thereafter, she completed her residency in Physical Medicine and Rehabilitation at the world-renowned Kessler Institute for Rehabilitation/New Jersey Medical School. Dr. Carter then became the first woman physician to be accepted to a highly competitive fellowship in interventional spine and sports medicine at the Spine Institute of New York/Beth Israel Medical Center.
She began integrating regenerative medicine procedures into her practice in 2008 – first for orthopedic conditions, then for alopecia (hair loss), and for facial rejuvenation. Dr. Carter's résumé includes a 17-year Assistant Clinical Professorship at the Department of Rehabilitation and Regenerative Medicine at New York Presbyterian Hospital – Columbia University College of Physicians and Surgeons. She holds multiple board certifications including physical medicine and rehabilitation, sports medicine, and regenerative medicine.
In 2018, Dr. Carter began to transition from New York to Florida on a part-time basis. Now she is a full-time Floridian, practicing in Miami. Dr. Carter joined the Weissmann & Mehrel Dermatology team in early 2023.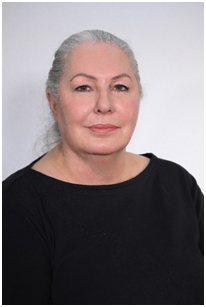 Cheryl Menacker, LMA, LME, CSC
Cheryl Menacker,
LMA, LME, CSC
Cheryl is a Master Aesthetician Nationally recognized for her work in all aspects of the Medical Aesthetic field. Her work afforded her a distinctive invitation and mention in Who's Who where she was awarded a prestigious C.I.D.E.S.C.O Diplomat. She is a skilled patient Coordinator and is adept at translating complex product features to patients. She has a proven ability in Customer Service and establishes, achieves, and surpasses sales goals, all while handling issues raised by patients and resolving their concerns. Her true passion is treating the skin and transforming it by utilizing the exclusive BioPeel along with Micro-Needling, Dermaplaning and Chemical peels.
Tova has been a licensed Aesthetician for the last thirty-four years, licensed in Florida, New York, and Georgia. She has been working at Weissmann & Mehrel Dermatology since 2003. Her philosophy is treating the skin from inside out.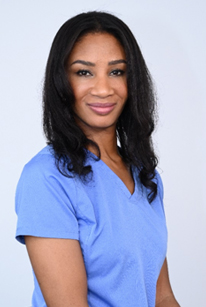 Jenine, a native of Saint Andrew, Jamaica, has been a dedicated and beloved employee with Weissmann & Mehrel Dermatology since 2006. She began her career as a Medical Assistant after becoming certified in 2002. Throughout her time at Weissmann & Mehrel she has continued her education, becoming a licensed Aesthetician in 2012, and most recently a licensed tattoo artist specializing in eyebrow microblading and lip blushing. With over fifteen years of medical and surgical experience Jenine has a thorough understanding of skin and wound healing, and extensive experience with lasers, microneelding, and body contouring. She works closely with both Dr. Weissmann and Kelsey Schaeffer PA-C daily to provide the best dermatologic care and experience for all patients of the practice.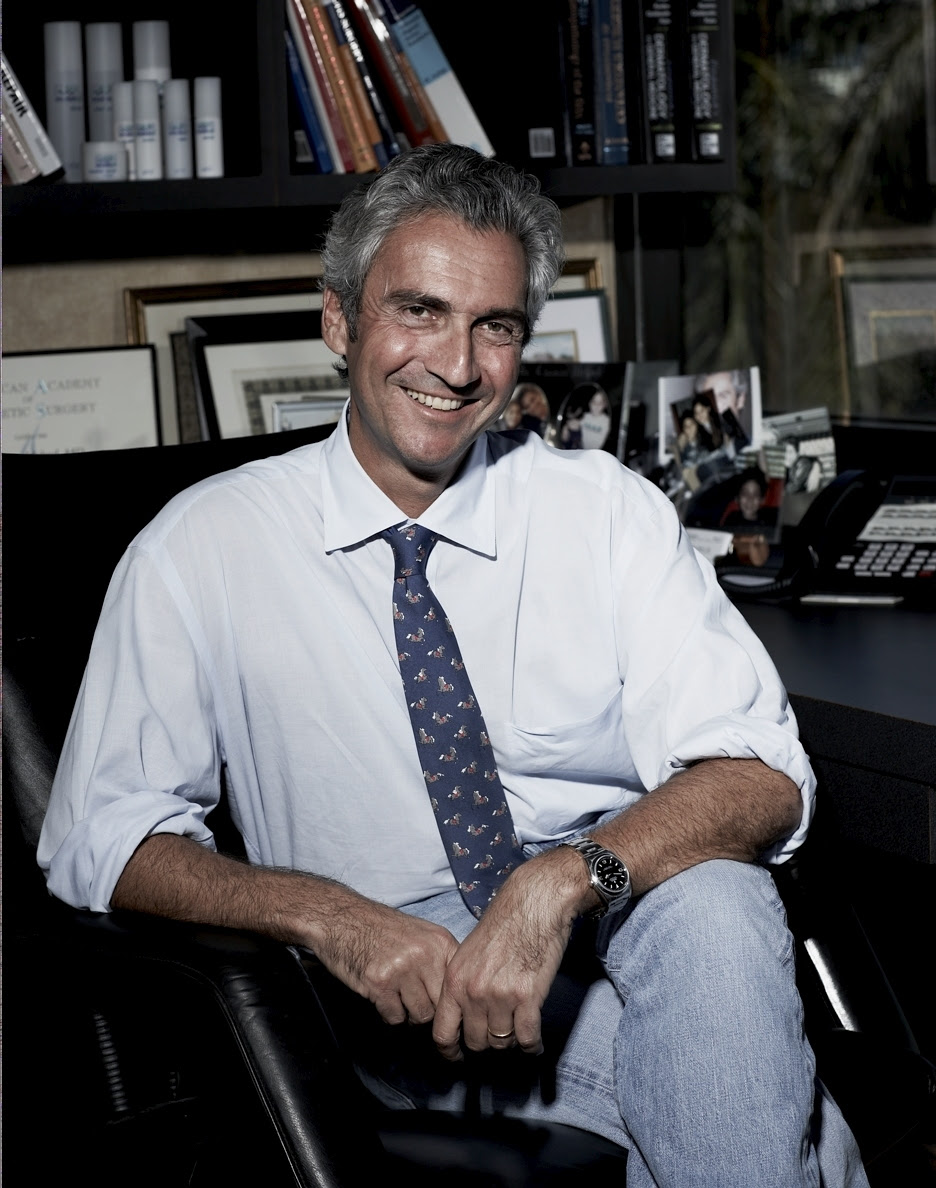 With a heavy heart, we bear the burden of sharing the news that Dr. Thomas Mehrel has lost his courageous battle with cancer in February 2019.
Dr. Mehrel had a brilliant career in Dermatology that began at Ludwig Maximilian University Munich and continues at the National Cancer Institute at NIH, Bethesda, MD and New York University. For more than 25 years he shaped the character and direction of our practice. He had trained with the best in Surgical and Cosmetic Dermatology and applied his skills to the highest standards.
To all who knew and loved Dr. Mehrel, it is an unfathomable loss. His competence and kindness, knowledge and caring, skill and generosity have helped and touched so many. We count ourselves fortunate beyond measure or description to have had his brilliant light shine on our world and are determined to continue his legacy in everything we do at Weissmann & Mehrel Dermatology.
We're Ready to Help you Today
Fill out our online form or call us at
(305) 674-9009
if you have any questions or if you need to speak to one of our staff members immediately.